SKU: 50176
Pilsner Urquell Golden Pilsner
---
---
Pilsner Urquell's signature flavour balances the sweetness from triple-decocted malt and the bitterness from Saaz hops. The thick head of dense, wet foam adds smoothness and seals in flavour and aroma. In every sip of Pilsner Urquell you'll notice a refreshing crispness from natural carbonation, subtle caramel tones, and a clean finish with a pleasing, hoppy bitterness.
We've only ever used 100% Czech ingredients to brew our beer, so we can be sure it tastes the same as it did in 1842. We will never change that.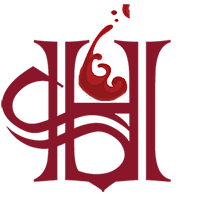 Are you 21 years old, or older?