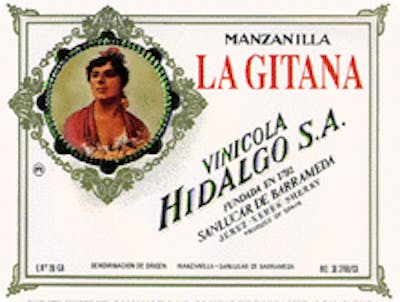 SKU: 56881
Bodegas Hidalgo Manzanilla La Gitana
---
---
La Manzanilla is a dry wine and the lightest and most delicate member of the Sherry region and can only be made in the coastal town of Sanlúcar de Barrameda set at the mouth of the River Guadalquivir. The position of the town, set between the sea and the river and the marshlands to the north, combines with the particular topography of the town itself to create an especially humid and constant microclimate. These conditions allow a special growth of yeast, known as the 'flor', to grow on the surface of the maturing wine all your round thus protecting it from the detrimental effects of oxygen. Elsewhere in the Sherry district, the flor dies off in the summer and winter months to form the Fino sherry instead. Due to the uniqueness of this wine Manzanilla has its own 'Denominación de Origen' Manzanilla -Sanlúcar de Barrameda, set within the Sherry Denomination. This is the classic example of this unique wine and the flagship of our company. Its fresh and delicate taste has made it the favourite of Seville, the heart of traditional Andalucía where they drink it chilled, with a meal or with tapas or simply as a delicious wine.
Dry and refreshing, with apple, straw and nutty flavors all underscored by a salty tanginess. Lightweight and balanced, this is very appealing. Break out the almonds and olives. Drink now.
Among the single solera sherries, the pale-colored dry, salty La Gitana Manzanilla is a terrific aperitif.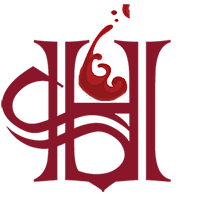 Are you 21 years old, or older?