Refine Your Results
Showing 1 - 24 of 26 results.
Refine Your Results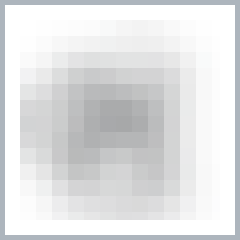 E. Wedel Barylki Dark Chocolates With Whiskey Flavor Filling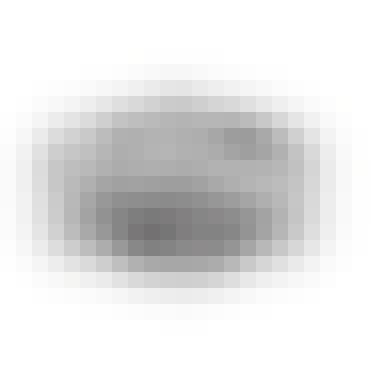 Filthy Food Pimento Stuffed Olives 8.5 oz.
Our hand-selected queen olives are stuffed with the succulent, sweet flesh of a heart-shaped pimento…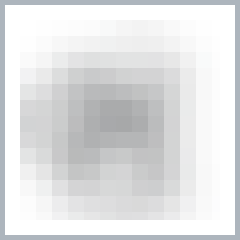 Hershey's Milk Chocolate Bar
Howie's Spiked Hot Cinnamon Fireball Spiked Cherries 375ml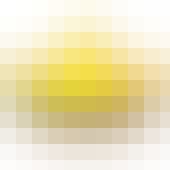 Jose Cuervo Magarita Salt 6.25 oz.
Premium quality, perfect for rimming cocktails. Sombrero lid doubles as a salt applicator.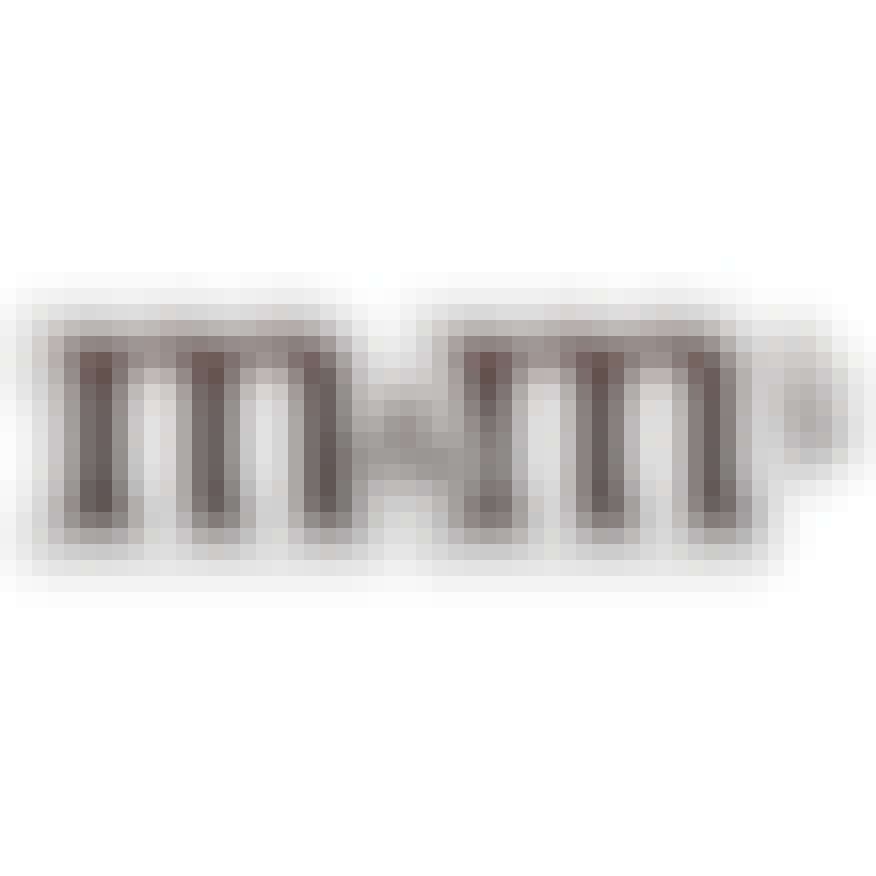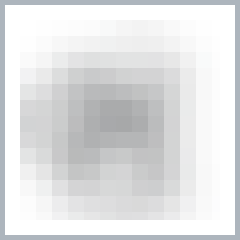 Mars Chocolate M&M's Chocolate Peanut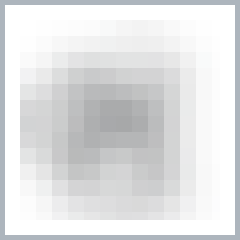 Mars Chocolate Twix Candy Bar
Mieszko Whiskey Filled Chocolates 15 pack Nestle Kit Kat
KitKat is a perfect balance of chocolate and wafer first launched in the UK in 1935 as 'Chocolate Cr…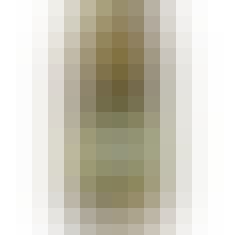 Ole Smoky Distillery Moonshine Pickles 750ml
There' s not a Bloody Mary in the world that can't be improved by a little bit of dill pickle. That…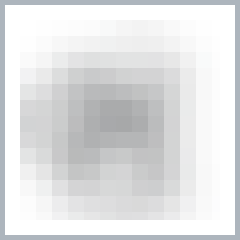 Orbit Gum Bubblemint 14 Piece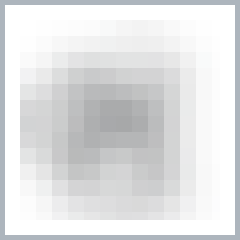 Orbit Gum Peppermint 14 Piece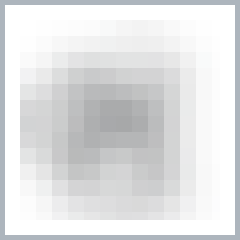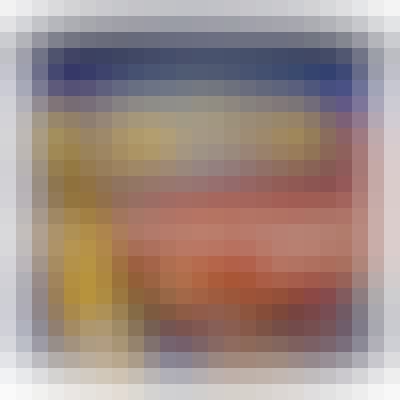 Planters Honey Roasted Peanuts
With their unique combination of good fats, dietary fiber, and vitamins and minerals, nuts make a de…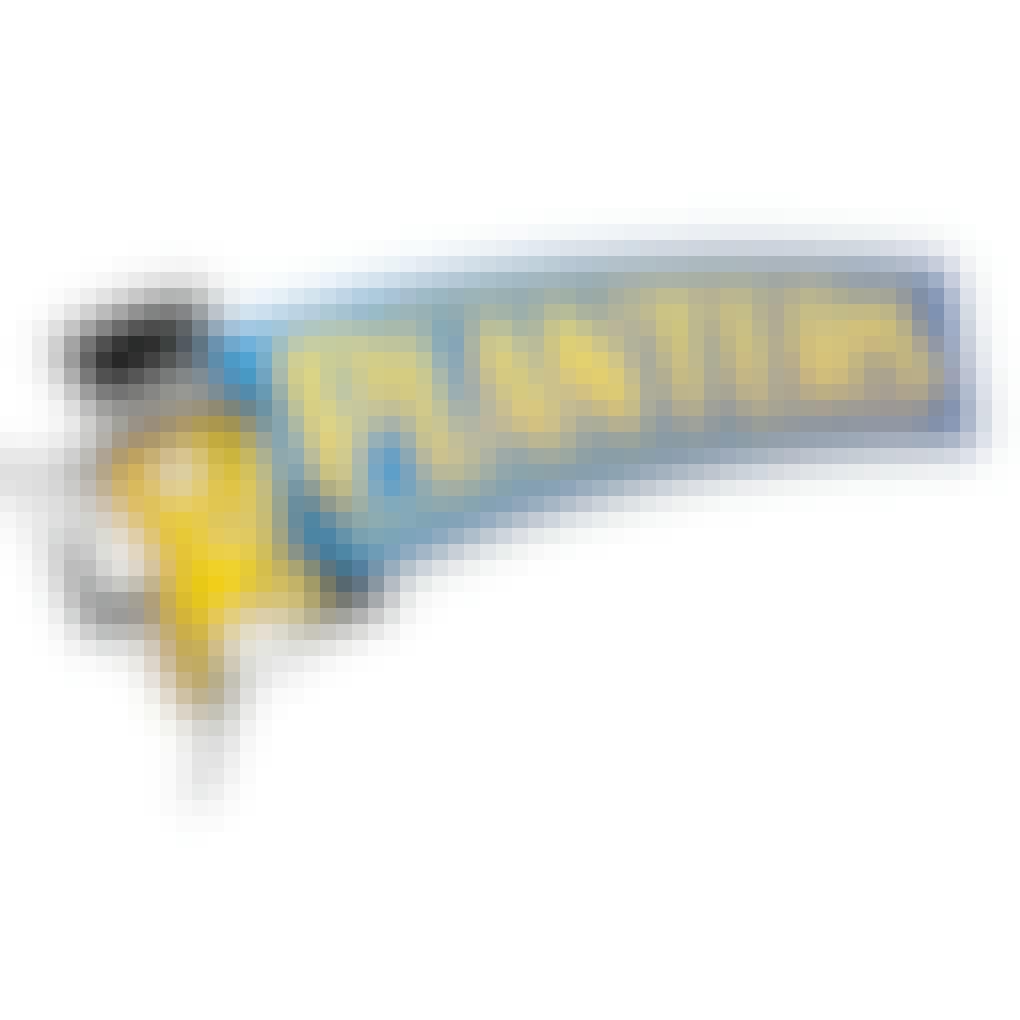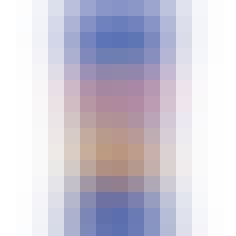 Planters Salted Peanuts
Since 1906, PLANTERS has taken pride in offering a wide variety of delicious products. Thanks to an…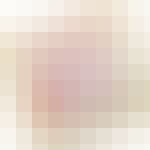 Slim Jim Beef Jerky Large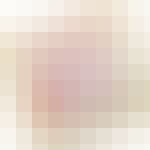 Slim Jim Beef Jerky Small

Snickers Candy Bar
Packed with roasted peanuts, nougat, caramel and milk chocolate. SNICKERS® Brand handles your hunger…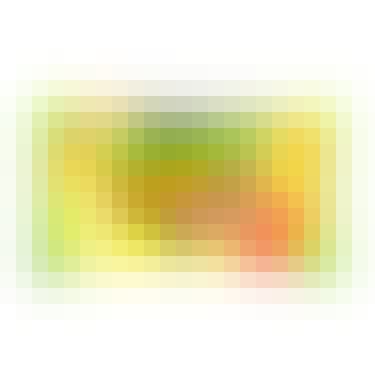 Sour Patch Kids Soft & Chewy Candy


Trident Perfect Peppermint Gum